Welcome to RMSRO
The 2016 – 2017 season marks 44 years of operation!
---
Do you facebook?
Check the RMSRO facebook page and like us to recieve information to your feed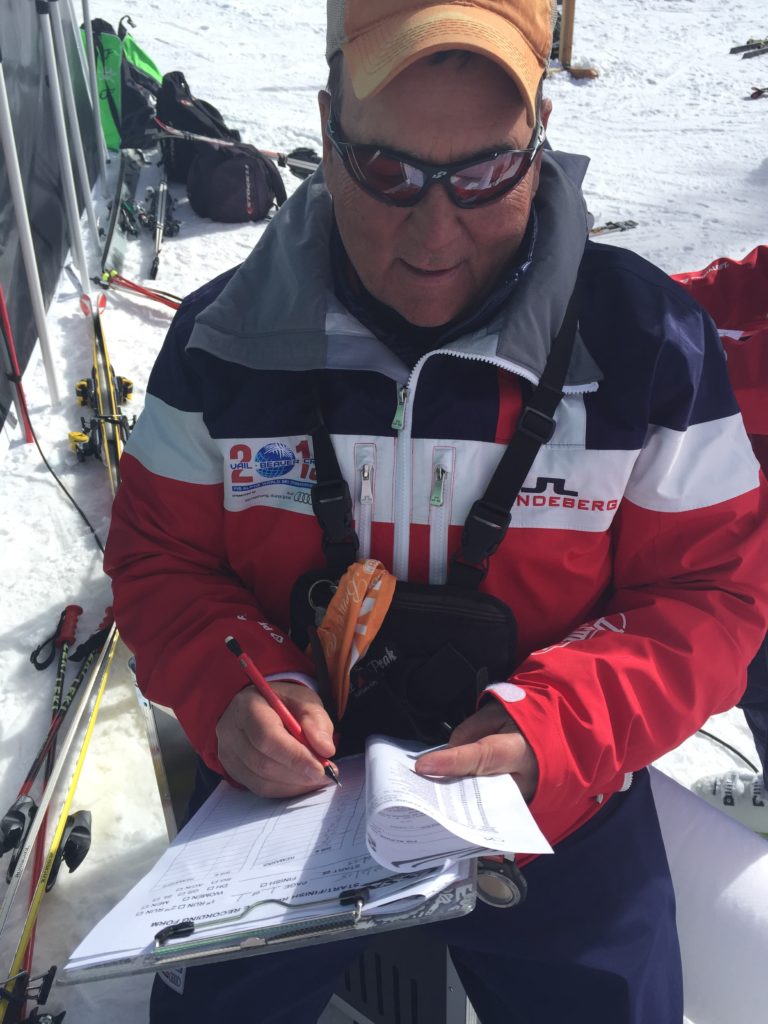 ---
Season Activity Record
Did you work any races this season?
Get the credit you earned by printing and completing a work card. Links are below
Follow this link (word doc) to print one.
Fill it out and mail it in to get credit for days worked
One card per season, sent in the spring
PDF Version is HERE
 USSA Alpine Officials' Recommendation Form
Certification Guidlines 16-17 
---

Education Resources
---
Alpine Course Homologations 
http://media.ussa.org/Public/Athletics/CompServices/Homologation/
Look in the Update and Review document for current password.
---
Race Result Software
For season 16-17 there are two approved software providers.
Check the Clinics page for training opportunities.